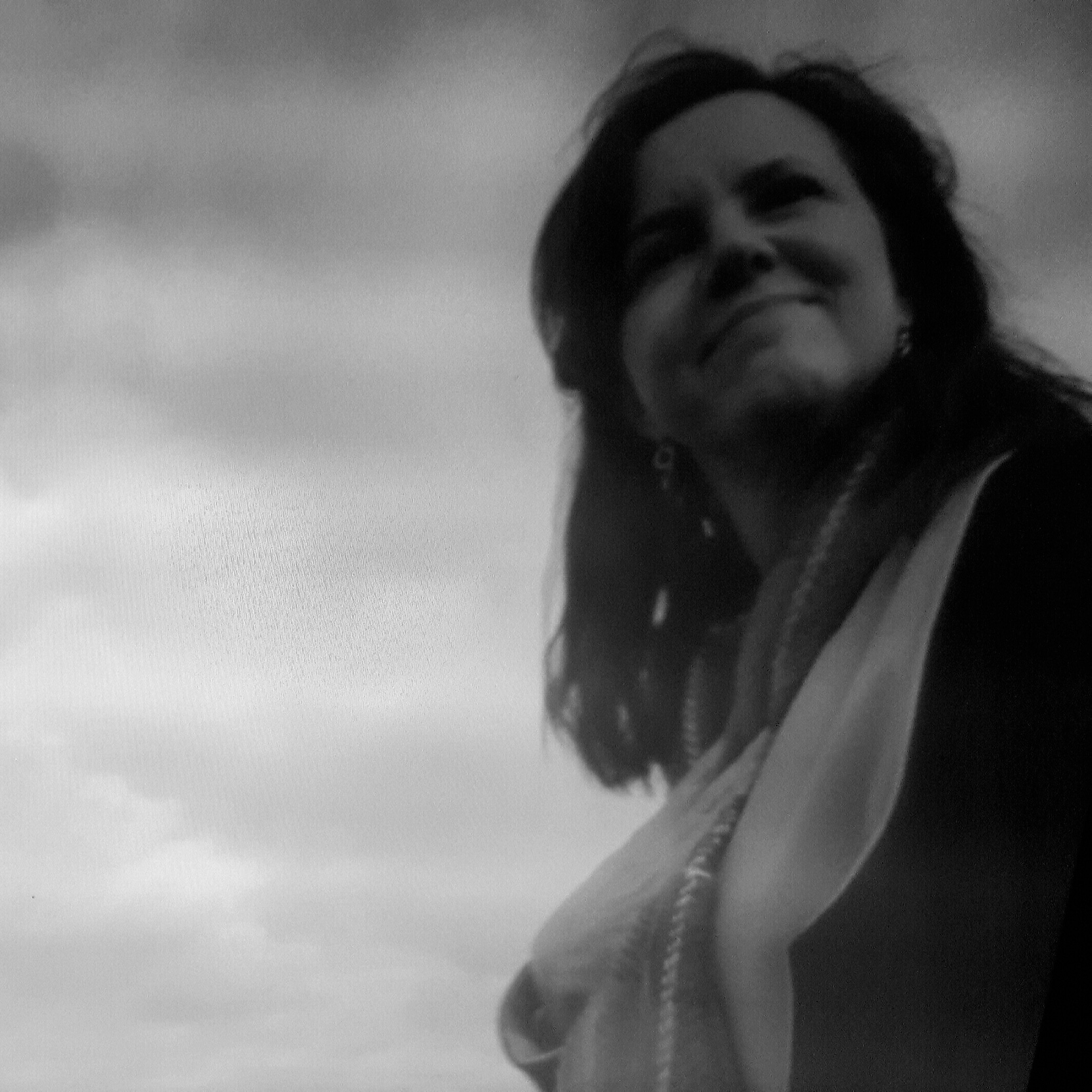 Living in the wild and beautiful West Penwith in Cornwall, I am constantly inspired by the seasons, the weather, the colours, land and seascapes, plants, clouds and the many birds and wildlife. I am fascinated by the energy of the landscape and aim to communicate this in a tactile way through my artwork.
I taught English Literature for 14 years and poetry in the inspiration for all the work I do.
I love the way the feltings and paintings evolve by an almost transformative magic. The colours and effects can be surprising and the layering of wet-felting and needle-felting, free from rules, can create very subtle depths. Making mistakes often results in happy accidents and the process for me is such a heartfelt one too and always one of celebration.
All of my wools are ethically sourced from local happy sheep of various breeds including Zwartbles and Jacob. I also use Alpaca wool, from Alpacas kept as part of a family.
I also exhibit and sell oil and pastel paintings, and sketches and drawings and create pen & watercolour sketches of various landscapes, buildings, animals, birds and all sorts. I find I paint with oils and pastels in the same way as I felt, the same layering approach and application of colour.
I also absolutely love creating needle-punch sketches of birds, insects and fascinating creatures such as the Moloch Horridus in Australia .
I also run local intuitive painting & wellbeing workshops and currently these have become international and take place on Zoom.